Dr. Joan Delyse Waters
We are located upstairs in the Wellness Center at 3950 JFK Parkway #2 Fort Collins, CO 80525

Testing for food sensitivities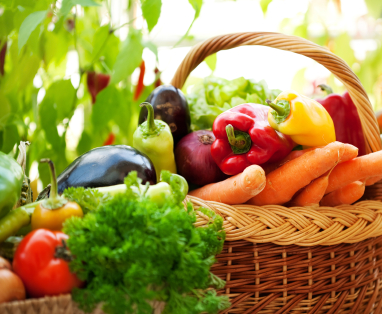 Since my practice has an emphasis on gastrointestinal health, I see a lot of patients with multiple food sensitivities. This causes them great inconvenience and if they ingest foods to which they are sensitive, will likely cause a worsening of whatever gastrointestinal condition they had to begin with. It is debilitating socially because it is difficult to be on a restricted diet and still attend potlucks, parties and other social events. Here at Practical Health Solutions, LLC, we give you the tools to live healthfully in this increasingly challenging world.

The most common way to test for food sensitivities is a simple blood test. A significant amount of blood is drawn (about 3 tubes) and sent in to the lab to be tested for IgG antibodies to various foods. I often suggest that the patient be tested for true allergies (IgE) and gluten sensitivity at the same time. True allergies aren't as hard to identify, but if you know that you have a true allergy to a food, you won't be surprised when it doesn't go away when the food sensitivities do. If you ingest foods to which you are either sensitive or allergic, it will cause an inflammatory response in your gut, which is detrimental to your health. Knowing which foods you need to avoid is essential to minimizing inflammation in your body.

Another, less costly approach is to have the patient avoid all the common allergens and sensitivities (by going on an anti-inflammatory diet) for 3 to 6 weeks, then add foods back into the diet, one at a time every 4 days, while keeping track of any adverse reactions they may have (itchy nose, throat, skin or ear canal, post nasal drip, coughing, weight gain, fatigue, brain fog or irritability, etc). An offending food may result in an adverse reaction up to 3 days after ingesting it. If the person reacts to a food after reintroducing it, they need to continue to avoid it, then wait 4 days and add back in a different food. They can continue eating all the foods to which they did not react upon reintroduction. After having avoided a food for a few weeks, it is often easier to identify an adverse reaction to that food than it would be if the person was still eating it on a regular basis. For more information on food sensitivities, go to my 'resolving food sensitivities' page.